Marketing Materials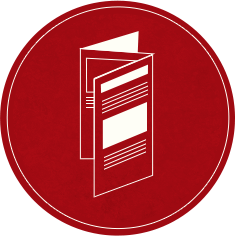 Paper is still good for more than piling.
In fact, an integrated strategy—with complementary digital and "traditional" components—is often more effective than either alone. And one of the main reasons we're in the business of designing on paper is that once our clients see the transformation we've affected on the digital side, they ask us to carry it through to all their collateral. We're happy to deliver.
Meet some of our marketing work.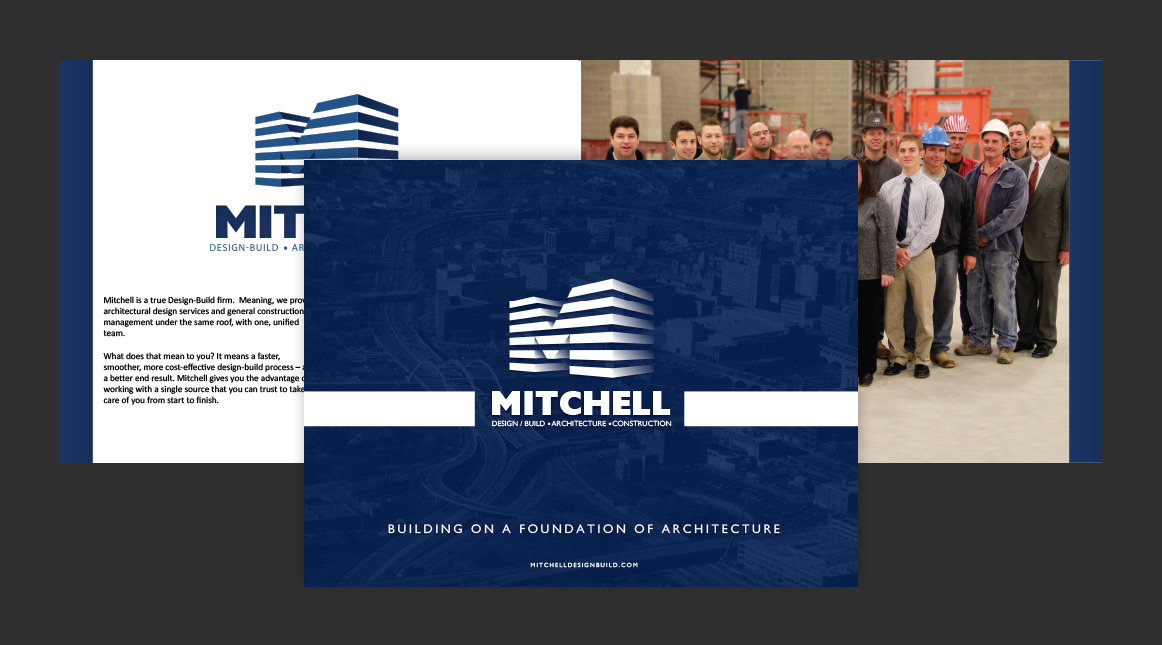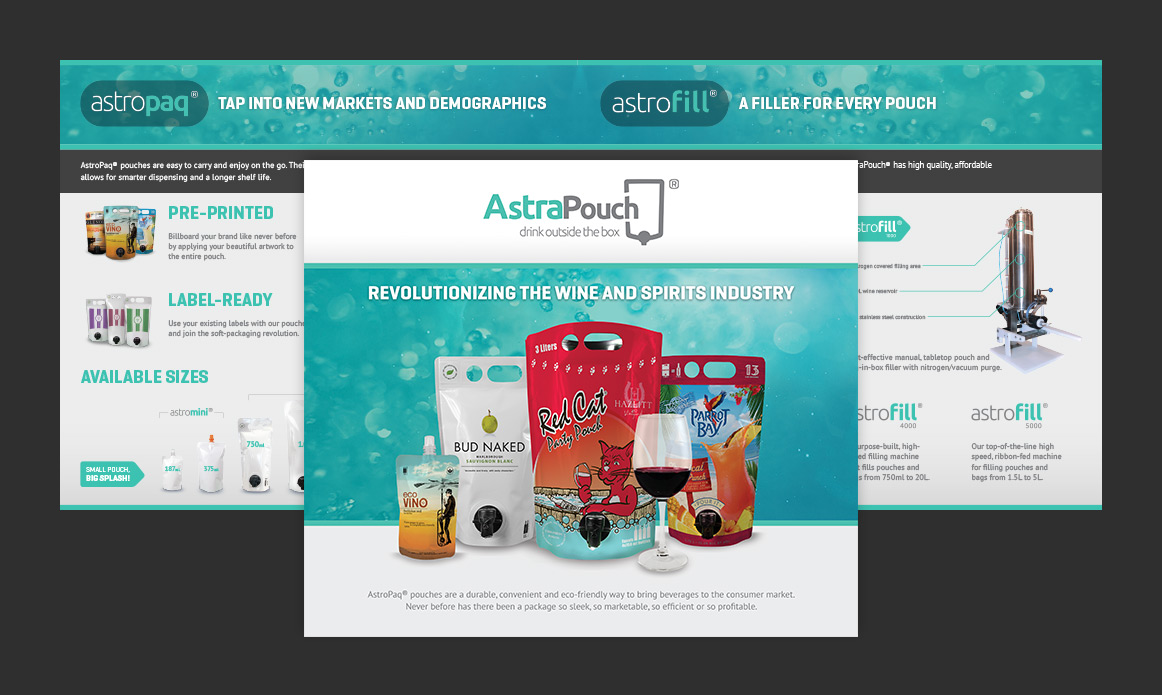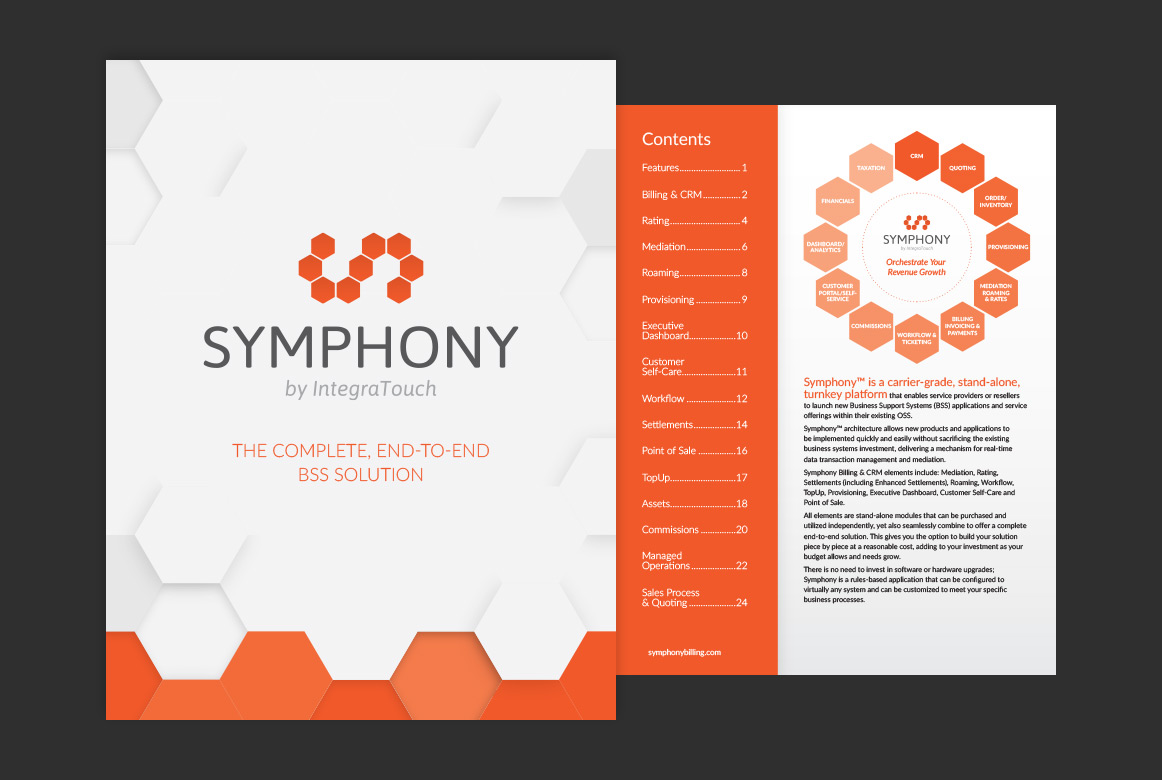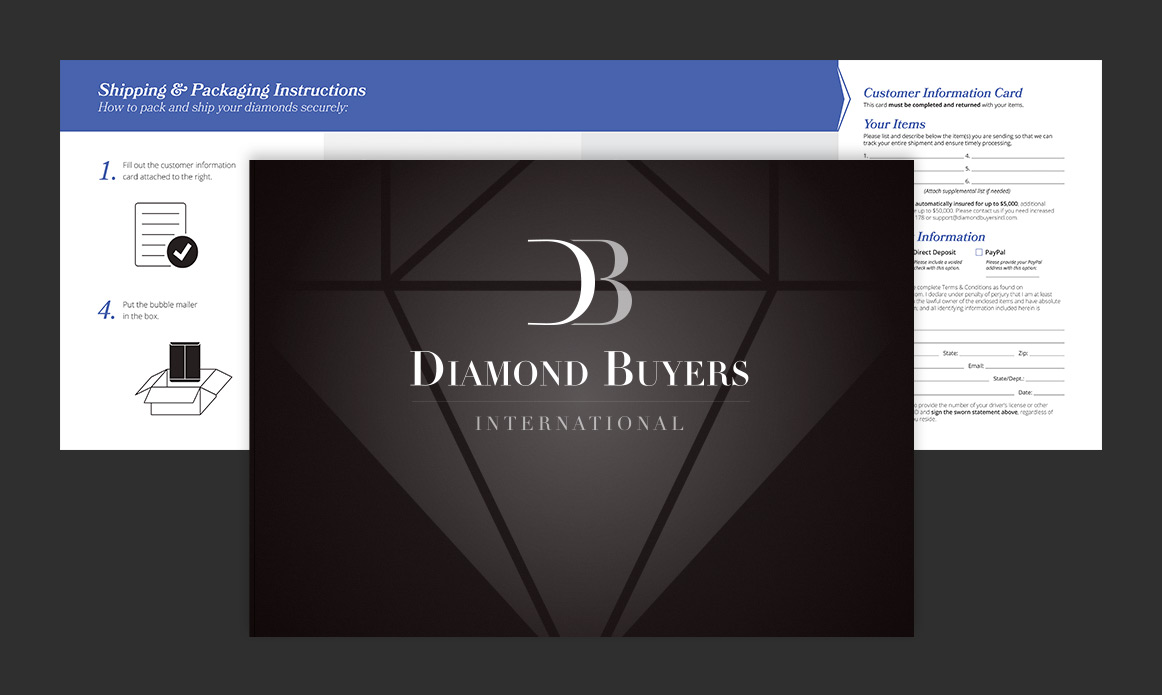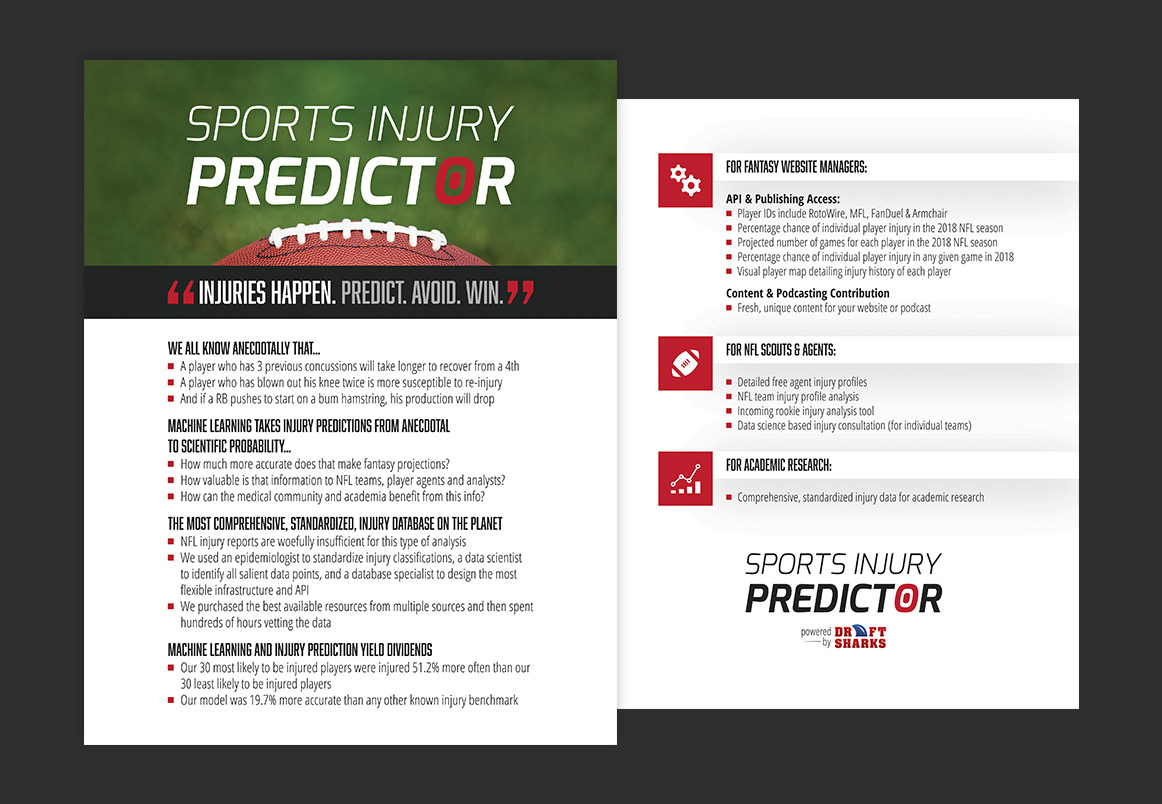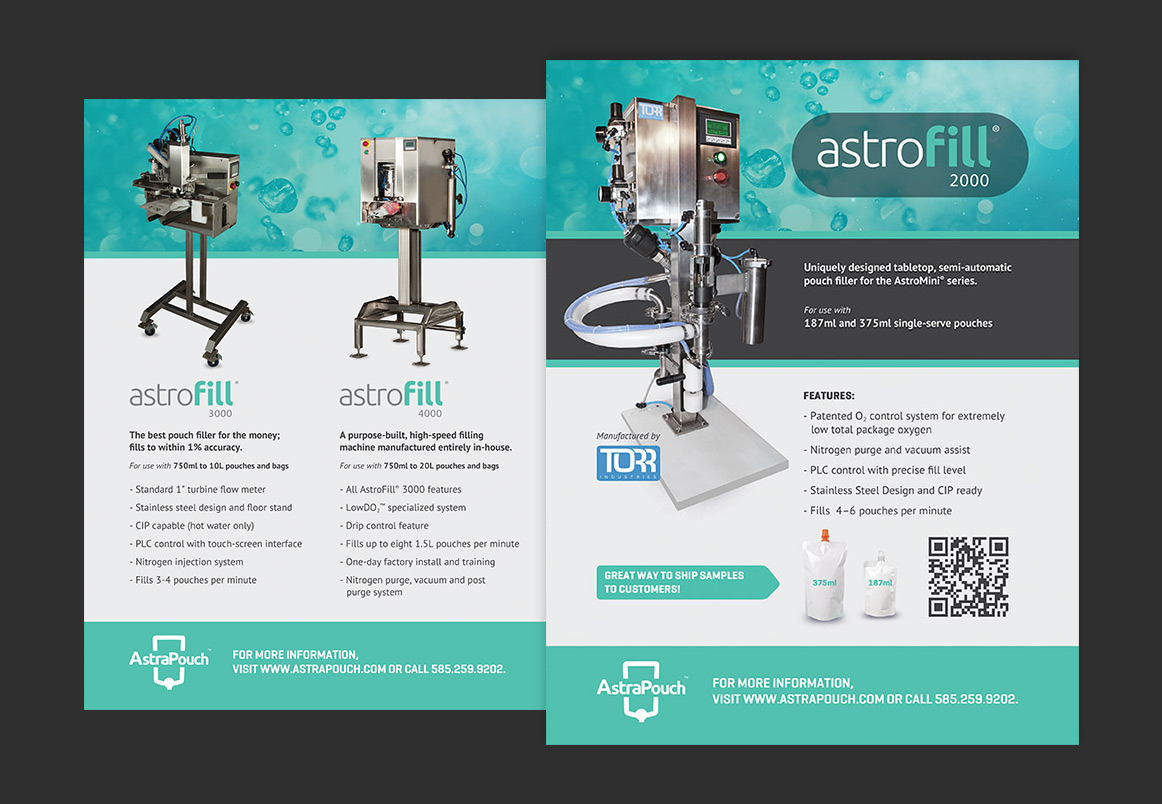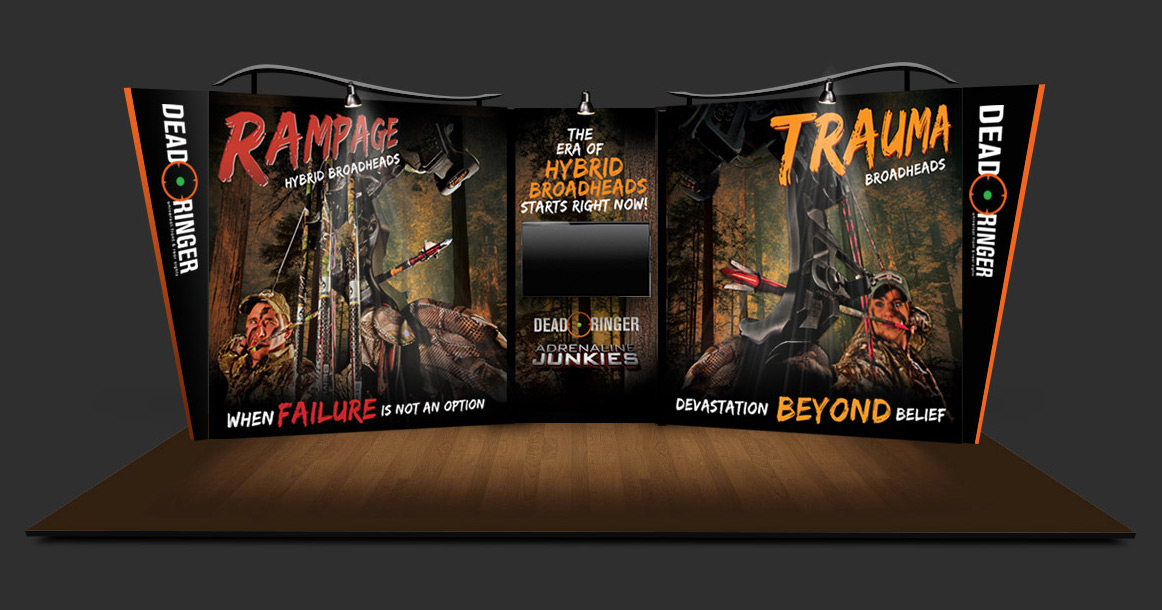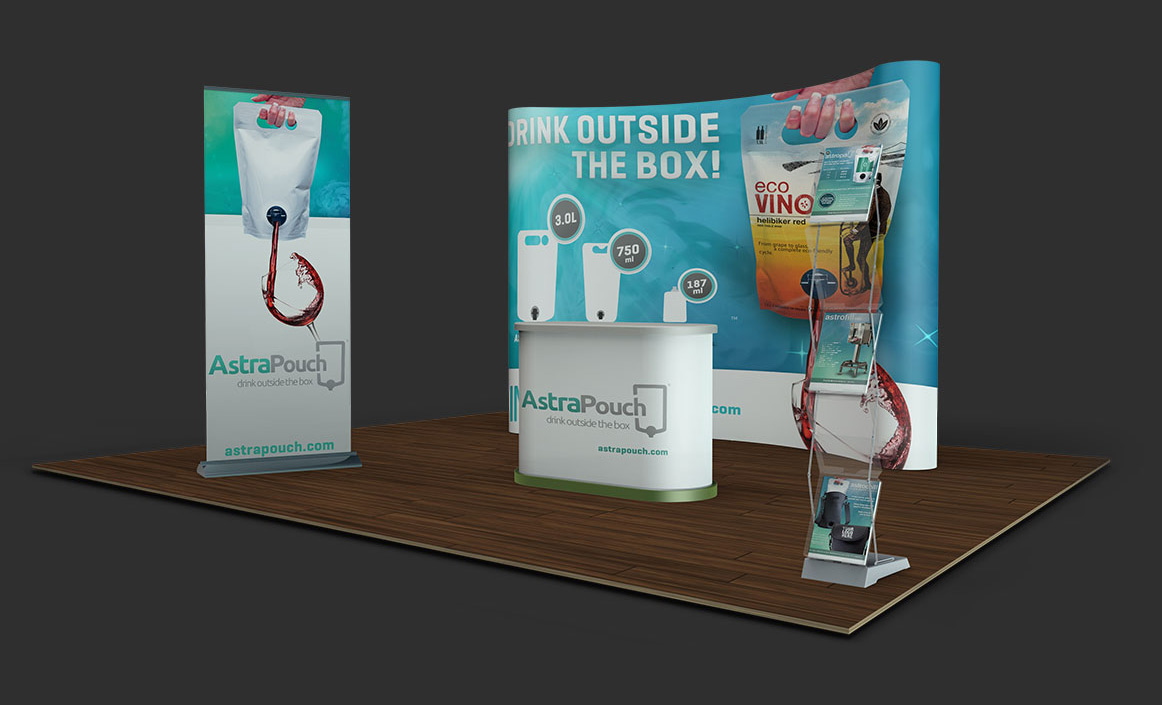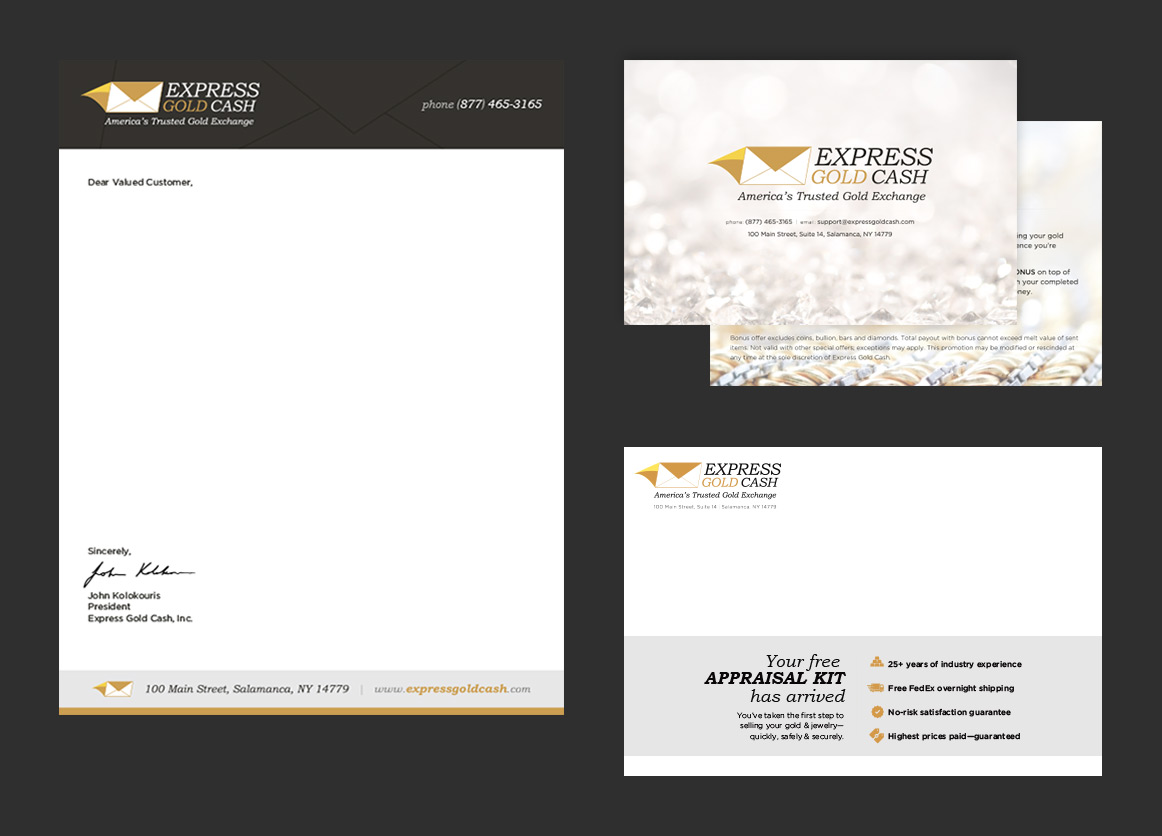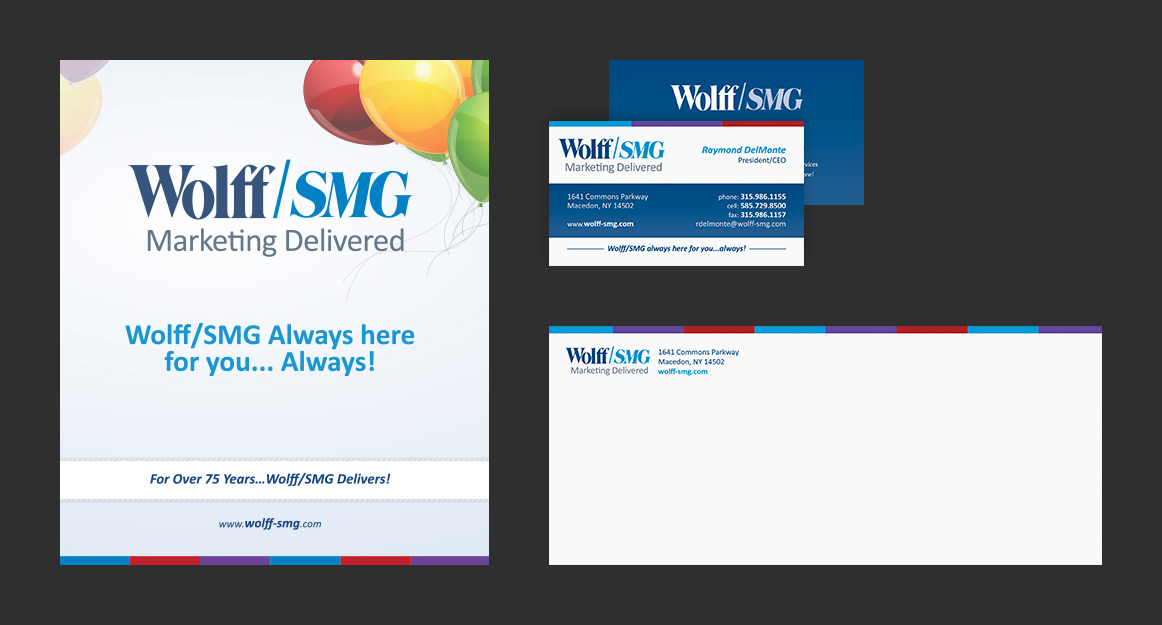 Show your marketing materials some love.
Let's Talk